No Contact Delivery
During current
COVID-19 Situation
Patio Heaters R Us are the event comfort specialists for indoor and outdoor events.
Our mission is to ensure your event is comfortable.
We provide heating and cooling solutions for indoor and outdoor parties, weddings, corporate meetings and sporting events.
We can't control the weather, but we can create a temperature controlled environment so that your guests can relax in comfort and enjoy event activities. Additionally, we offer a select group of decorative Items to enhance your event.
We offer chauffeured carts, trams, and shuttles to transport guests and staff, and to move equipment. We have carts and trams in various sizes to meet any need. Our drivers are courteous, attentive and safety conscience.
We also offer an Insect Control Program that will significantly reduce, or eliminate, most types of insects.
We service customers throughout the Wine Country and the greater San Francisco Bay Area.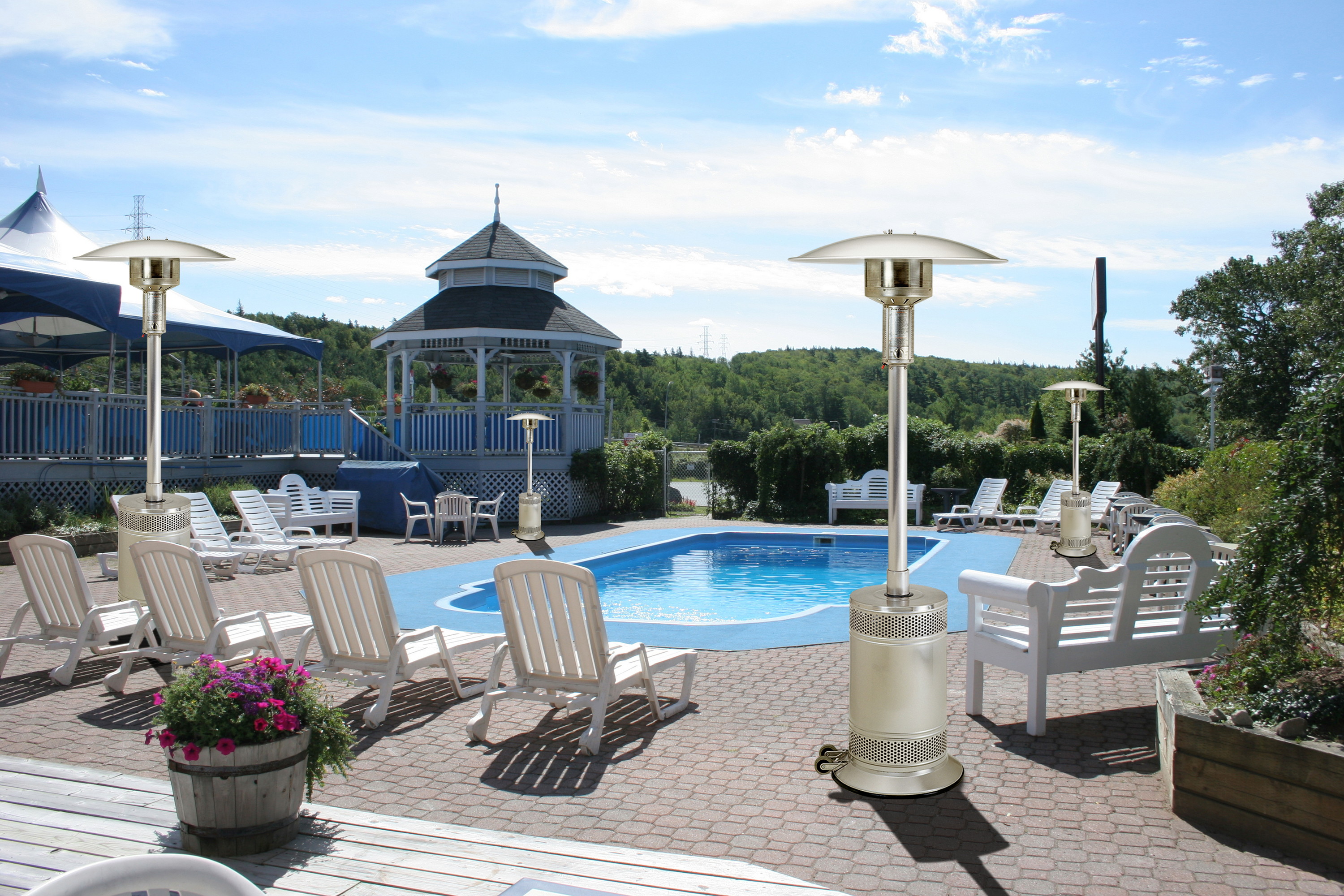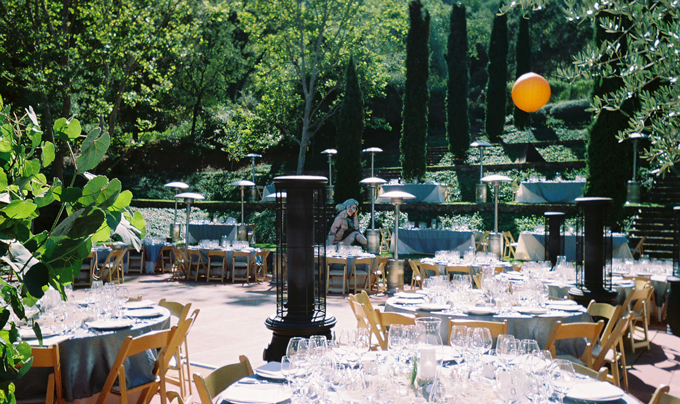 We want your event
to be comfortable.