We love working with Patio Heaters R Us!
They offer high quality equipment at reasonable prices and are always willing to fill a last minute order.
Thanks Susan!!!
Janna Roberts
Events Services Manager
Long Meadow Ranch/Farmstead
longmeadowranch.com
Good Afternoon All!
I just wanted to send a quick thank you to everyone involved in the C-R Wedding.
You all did an amazing job! The bride and groom, and their families, literally could not have been happier.
Thank you for all that you did! I look forward to working with you all in the future!
Brittany Khounsaknarath
Marry Me Weddings and Events
marrymeweddingsandevents.com
Hi John, Susan & the Patio Heaters Team
Thank you so much for supplying the outdoor heaters for our 2016 Minds + Machines event at Pier 48.
Your professionalism, expertise & service were excellent from my first interaction with John, to my last interaction with Anthony & Will on site. Your Mushroom Patio Heaters were perfect for our event, and very appreciated by all of our attendees! I would recommend Patio Heaters R Us to any of my industry colleagues and hope that we can work together again in the future.
Rachel Hall
Decor Producer | MANIFOLD
wearemanifold.com
John,
I wanted to thank you for helping me with my event last weekend. The coolers were a huge help. I think we all would have had heat stroke without them! I would also like to take this opportunity to let you know how wonderful your On-Site Technician was to work with. He did an outstanding job. He was so very helpful and went above and beyond to assist everyone around him. I have been in this business a long time and it is rare to find an employee so generous to others, to take such pride in his work, and do so with joy and kindness.
Thank you!
Arlene
Arlene Hamacher Events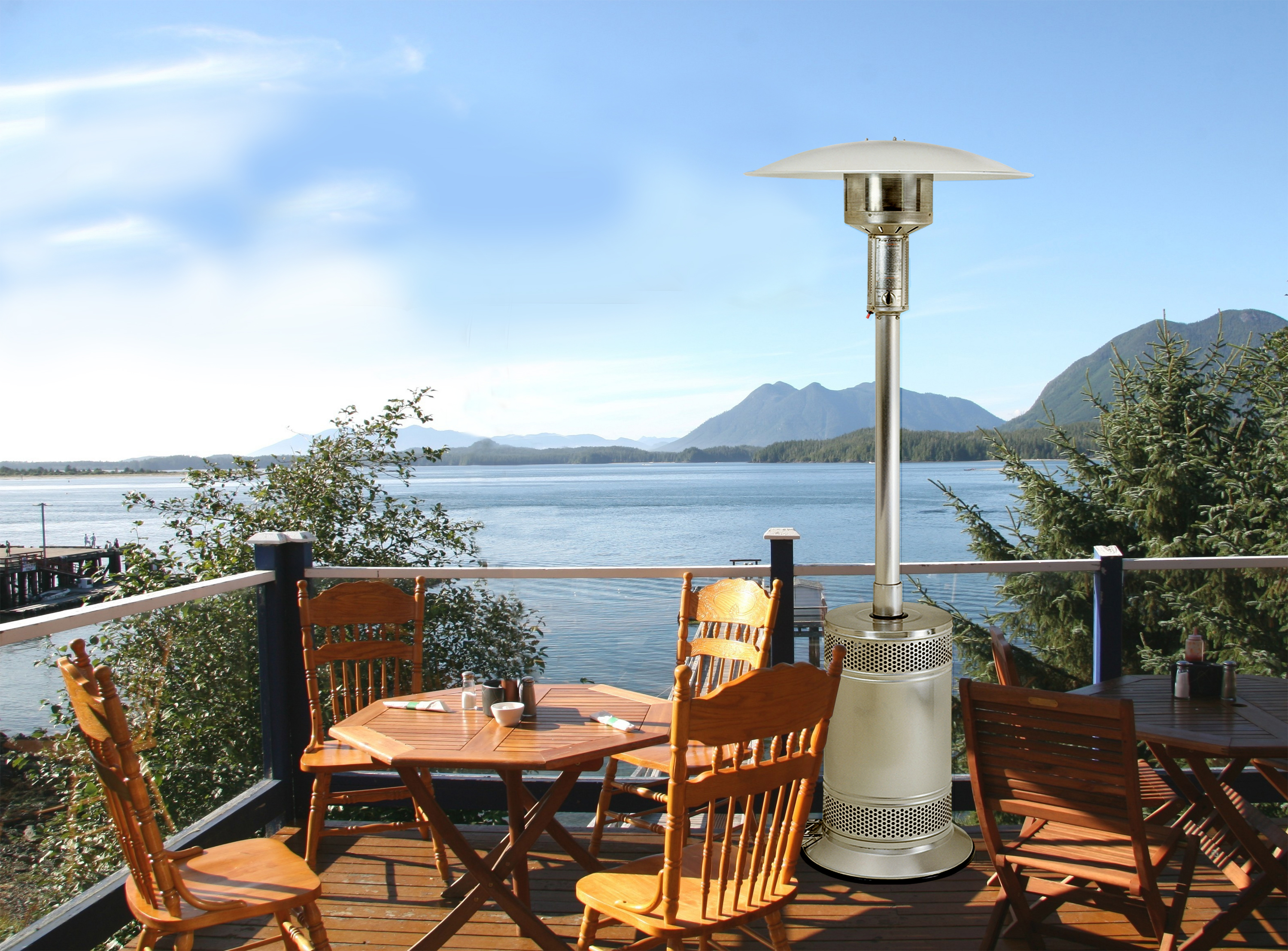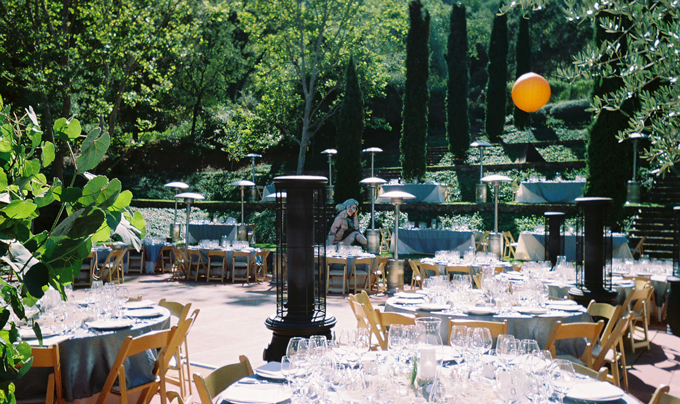 We want you and your guests
to be safe and comfortable.