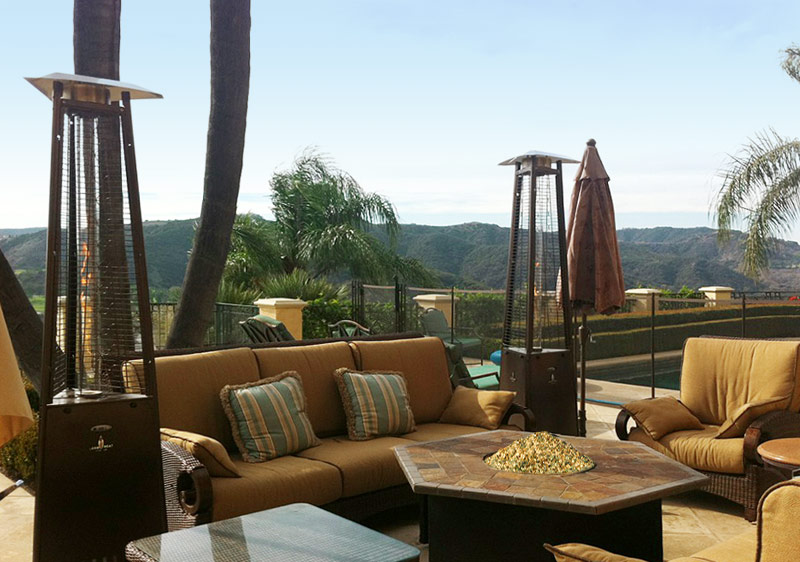 PATIO HEATER REPAIR SERVICES
We repair all types of propane and natural gas patio heaters, firepits and other gas-powered heating and flaming devices. We repair all styles, and brands of heating and flaming units. Like any other appliance, outdoor heaters need scheduled maintenance and care; most propane and gas heaters are prone to some common problems that can prevent them from working properly. Most problems can be fixed: 
The propane igniter won't fire up the heater

 

The pilot won't light

 

The burner goes out

 

The heater has reduced heat output

 

The flame won't stay lit

 
If you are experiencing any of these problems, before performing any diagnostics and repairs, ensure that your heater is turned off to avoid BEING BURNED! 
Most commercial brand gas heaters can be cosmetically repaired with new parts, including tank covers and reflective lids that are readily available from domestic heater suppliers. 
ELECTRIC RADIANT PATIO HEATER REPAIR SERVICES
We also repair electric heaters that won't start, or simply do not work properly. Damaged or corroded wiring is one of the most common causes for electric patio heater problems. This includes everything from the heater not starting at all to a whole host of malfunctions while running. Our diagnostic procedures include inspecting for damaged or corroded wiring, frayed or broken wire insulation and exposure to the elements. We inspect and repair all types of standing and wall mounted patio heaters. 
Whether you have one gas or electric heater, or a hundred heaters, Patio Heaters-R-Us can take care of all your heater repair needs. As an option, we will pick-up your heaters and deliver the heaters back to you when the repairs are completed. Our diagnostic technicians examine the entire heater, not just the problem as reported. We only use the finest quality parts for repairs. We also offer a Preventative Maintenance Program for customers that use numerous gas or electric heaters in their day-to-day business. Patio Heaters R Us employees three of the best outdoor heater repair technicians in Northern California, guaranteed! For more information, or pricing, give us a call at 707.745.6900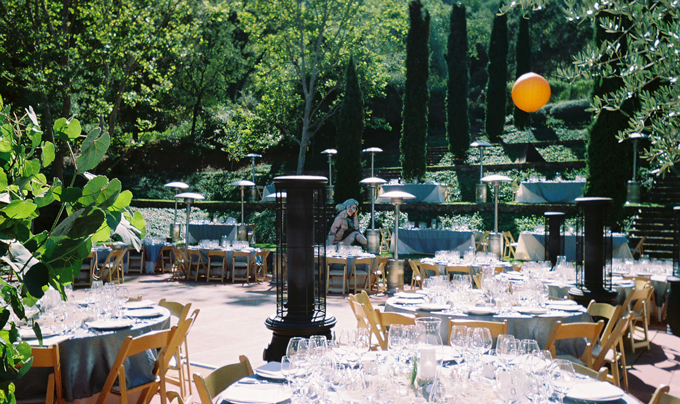 We want you and your guests
to be safe and comfortable.