Patio Heater Repair
Patio Heaters R Us specializes in complete propane and natural gas patio heater repairs. From replacing a starting striker to repairing or replacing a burner head, we do it all. We service tall heaters, glass tube heaters, table top heaters, and fire pits of all types and manufacturers.
To keep your propane and natural gas appliances fuel efficient, and produce the BTU's of heat it was designed to generate it must be kept clean and fine-tuned. Many of our customers have us make a diagnostic service call once a year to ensure their heaters are operating properly. We have a list of items we check as we perform the diagnostic inspection:
Inspect the starting striker switch for wear
Check for carbon build up in the pilot feed tube and clean as required
Inspect thermocouple and adjust or replace as required
Check for yellow flame or black smoke and adjust burner flame
Check for any gas leaks in the system
No on-site repairs. We pick up and do all repairs at our shop. Give us a call and make an appointment. We service the greater SF Bay Area.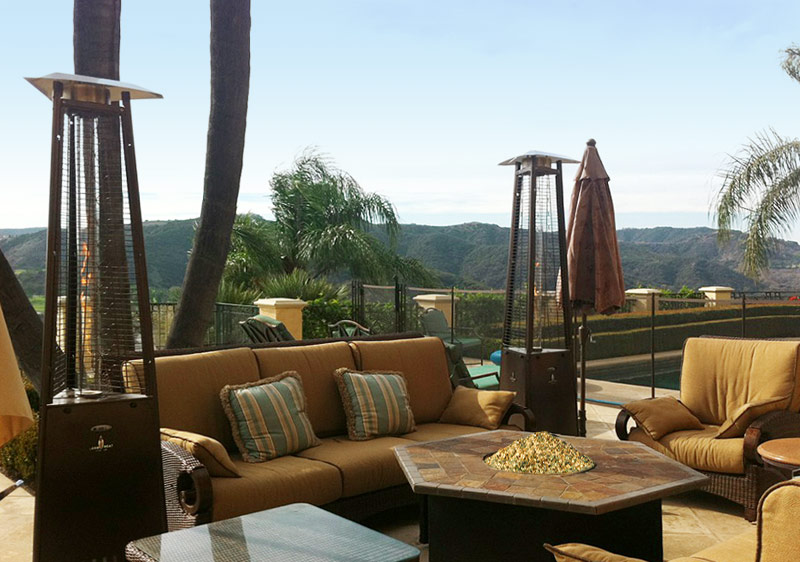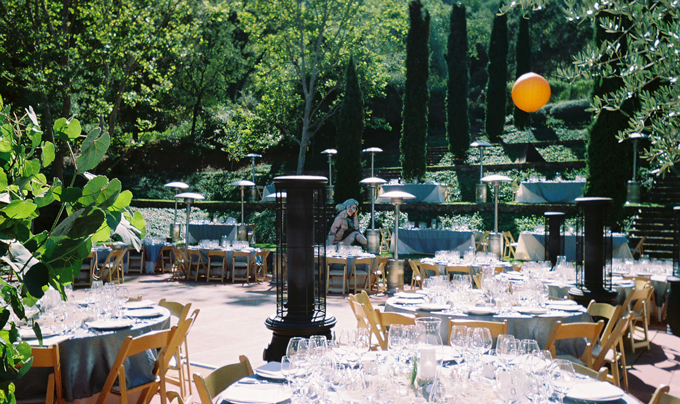 We want you and your guests to be safe and comfortable at your event.